Automate your distributions and accounting
See all the features we offer to run your distributions smoother, quicker and more accurately with SherWare.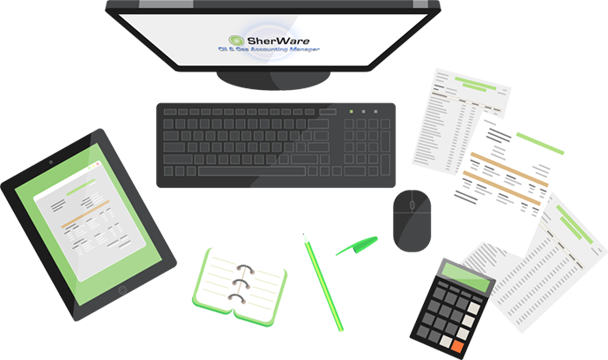 POWERFUL FEATURES
Simplify the work of your backend office
Import 95% of your data straight into our software instead of manually entering each line by hand. We connect with OilDex, PDS, JibLink and your Excel spreadsheets to pull the data into our software.
Whether you're an independent operator or an accountant, our clients have been raving about our software and using the software for 29 years.
From real-time integration to rapid processing, our software is not only the fastest in the industry… we make you get your work done 50% faster.
Oil & Gas Distribution software is notorious for being difficult to navigate and correct. Not ours. Make correcting entries in the software to be easily processed on your next distribution.
Revenue Distribution
Quickly distribute revenue for royalty and working interest owners
Enter revenue from a well, from a gas meter or from a revenue statement or check into our Production Receipts screen and allow our software to do the rest of the work.
We take the revenue entered and then divvy it up between the wells that earned it based on the division order you've set up within our software.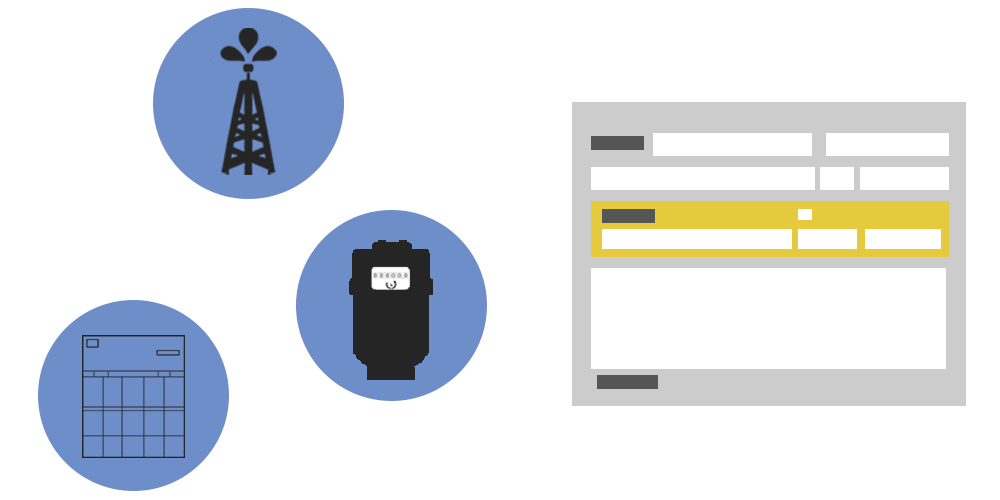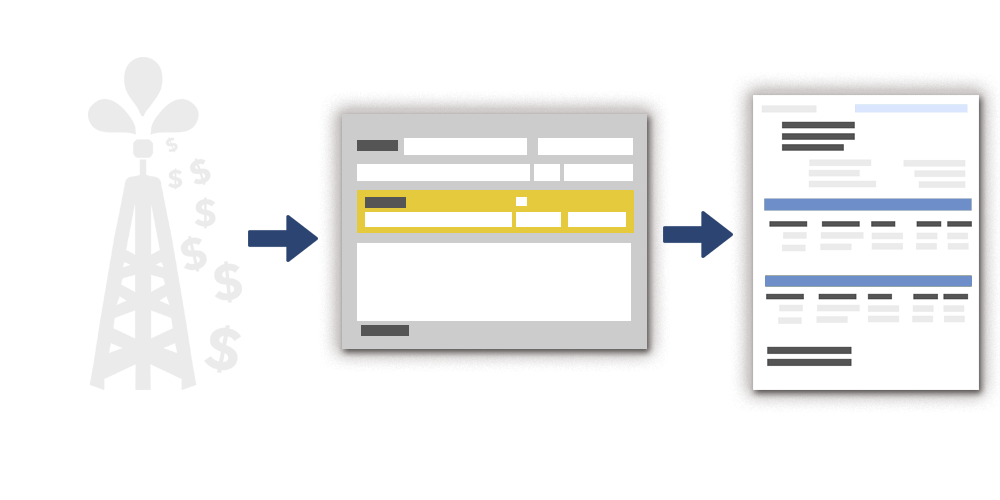 Joint Interest Billing
Easily invoice your working interest owners for their share of expenses
Enter expenses from a well or from a bill into our Enter Expenses screen while we do the magic.


We will take the expenses entered, allocate to the owners based on the division of interest setup, then bill them to the investors in the well.
SHERWARE FINANCIALS
Import Data
Import data from your oil & gas sources straight into our software
Import 95% of your data straight into our software instead of manually entering each line by hand.
We connect with OilDex, PDS, Jiblink and your Excel spreadsheets to pull the data into our software.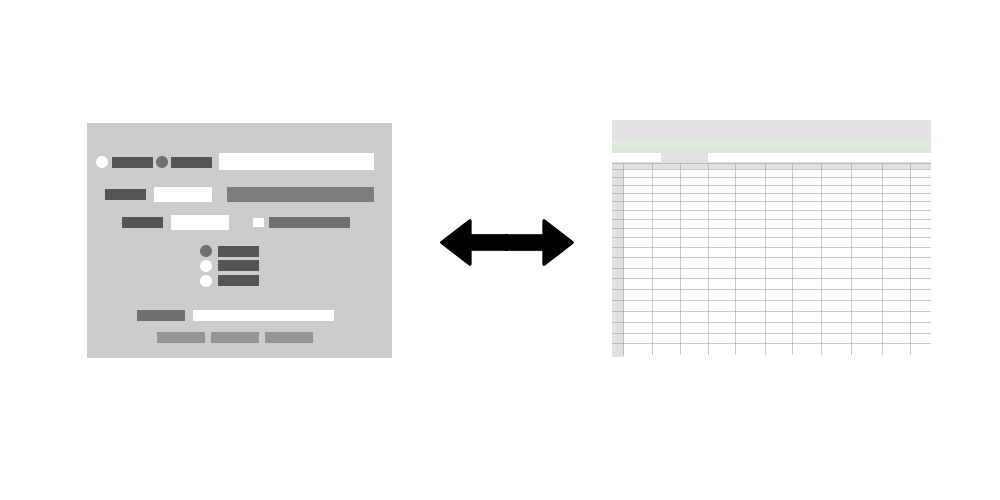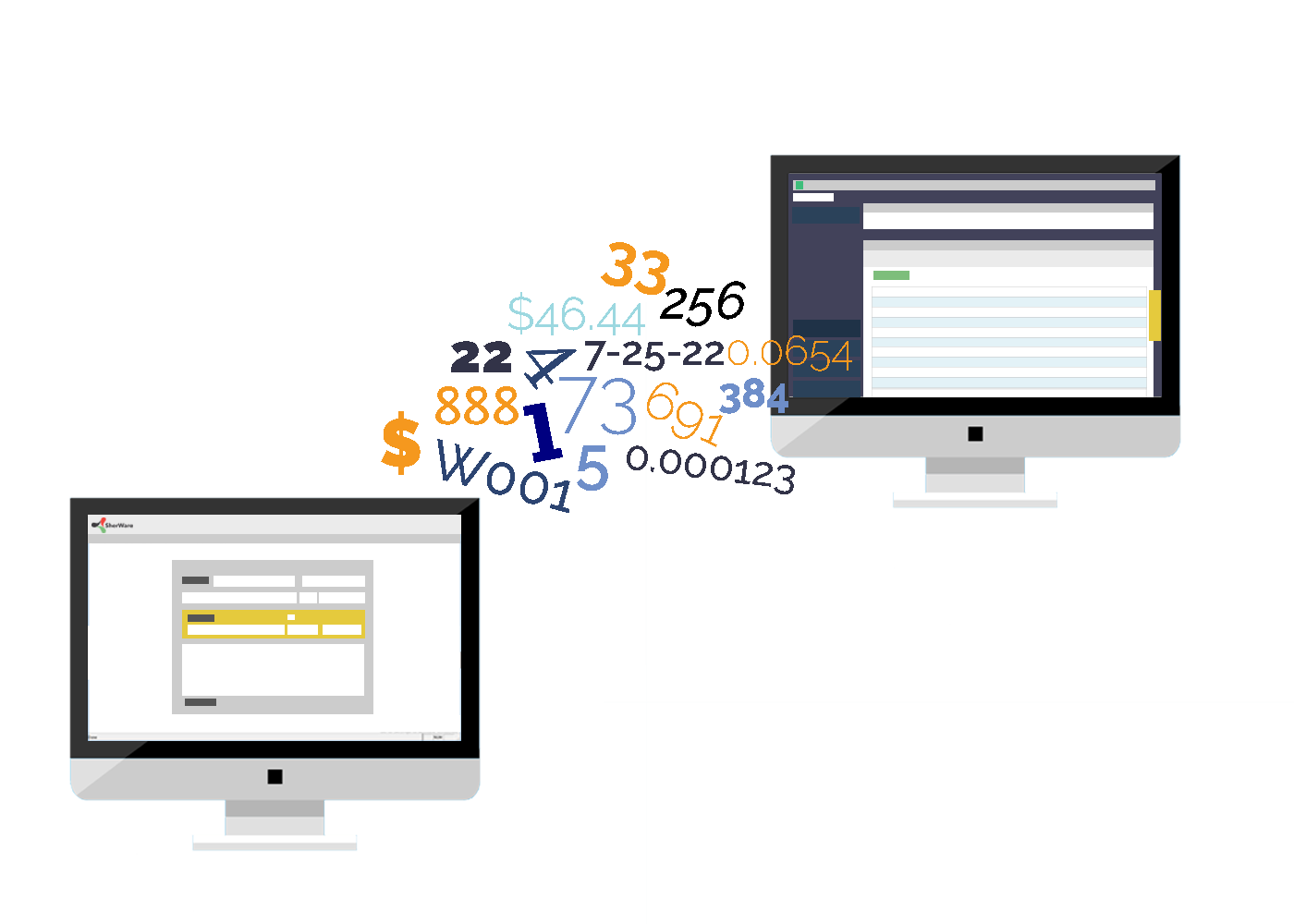 QuickBooks Integration
Run your accounting through your QuickBooks company without losing any oil & gas detail
Already love and use QuickBooks? You can choose to integrate directly with your QuickBooks account in real-time. As soon as you hit save on the screens within SherWare Financials, that transaction also posts to your QuickBooks account in your check register as a journal entry — or as a bill to be paid at any time.
Select your QuickBooks accounts directly from SherWare Financials and access both SherWare Financials detailed industry reports or all the financial reports in QuickBooks to get every report you need.
Asset Management
Handle every detail in your leases and delay rental payments.
Our software has a simple lease obligation tracking system for delay rentals and other obligations related to leases.
Once the payment obligations are set up you can easily check to see what payments are coming due then print a check to pay them.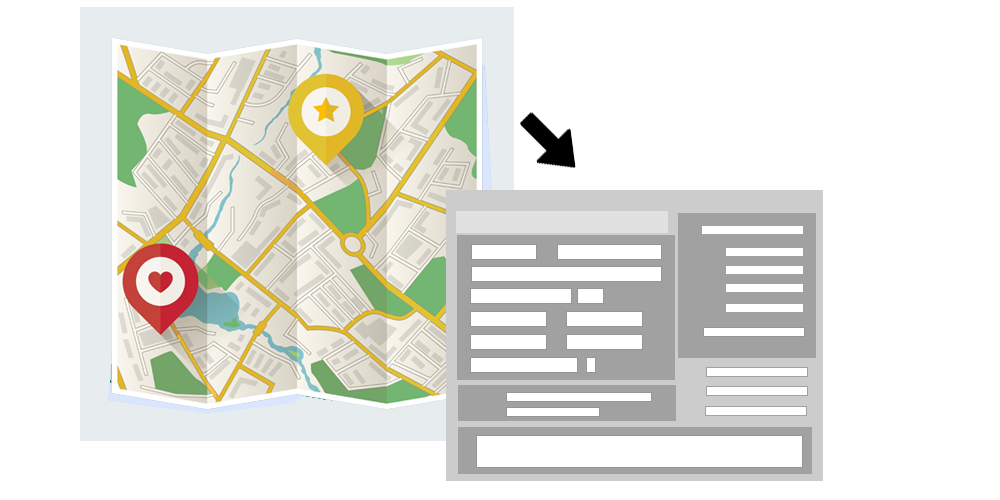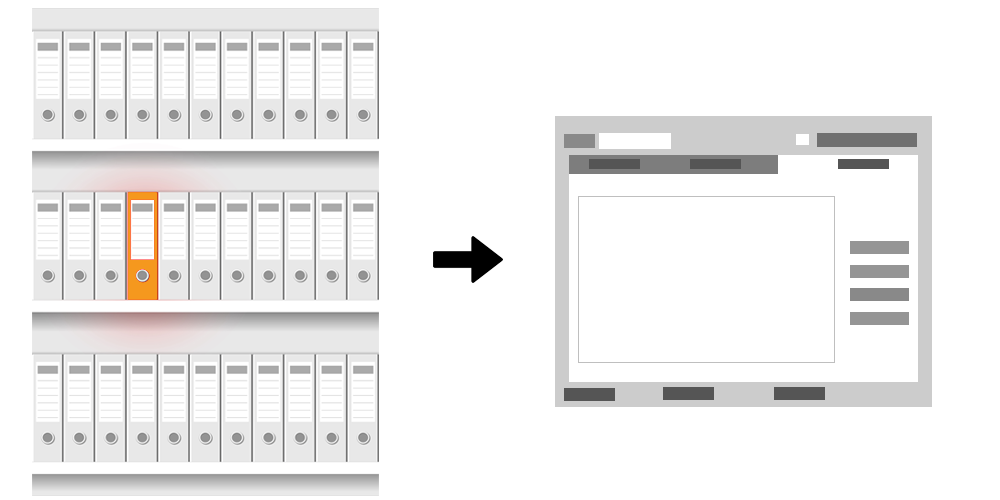 Document Management
Attach scanned images and other documents to records in SherWare Financials
Scan any and all documents related to your wells, leases, owners or bills being entered in SherWare Financials.
Already have them digitally? Attach PDFs, documents and other files related directly to their record in our software.
AFEs and Prepayments
Show investors what the estimated costs are fo drilling or working over a well & accept payments upfront.
Our authorization for expenditure (AFE) features allows you to create a document that shows an investor what the costs are estimated to be for drilling or working over a particular well.
You can then estimate costs for a well in the software and track the estimate against the actual costs as they occur.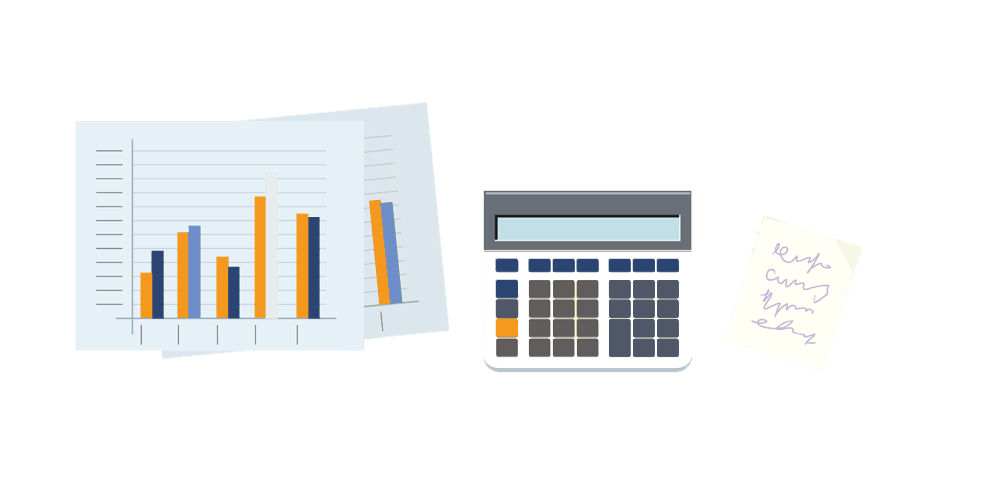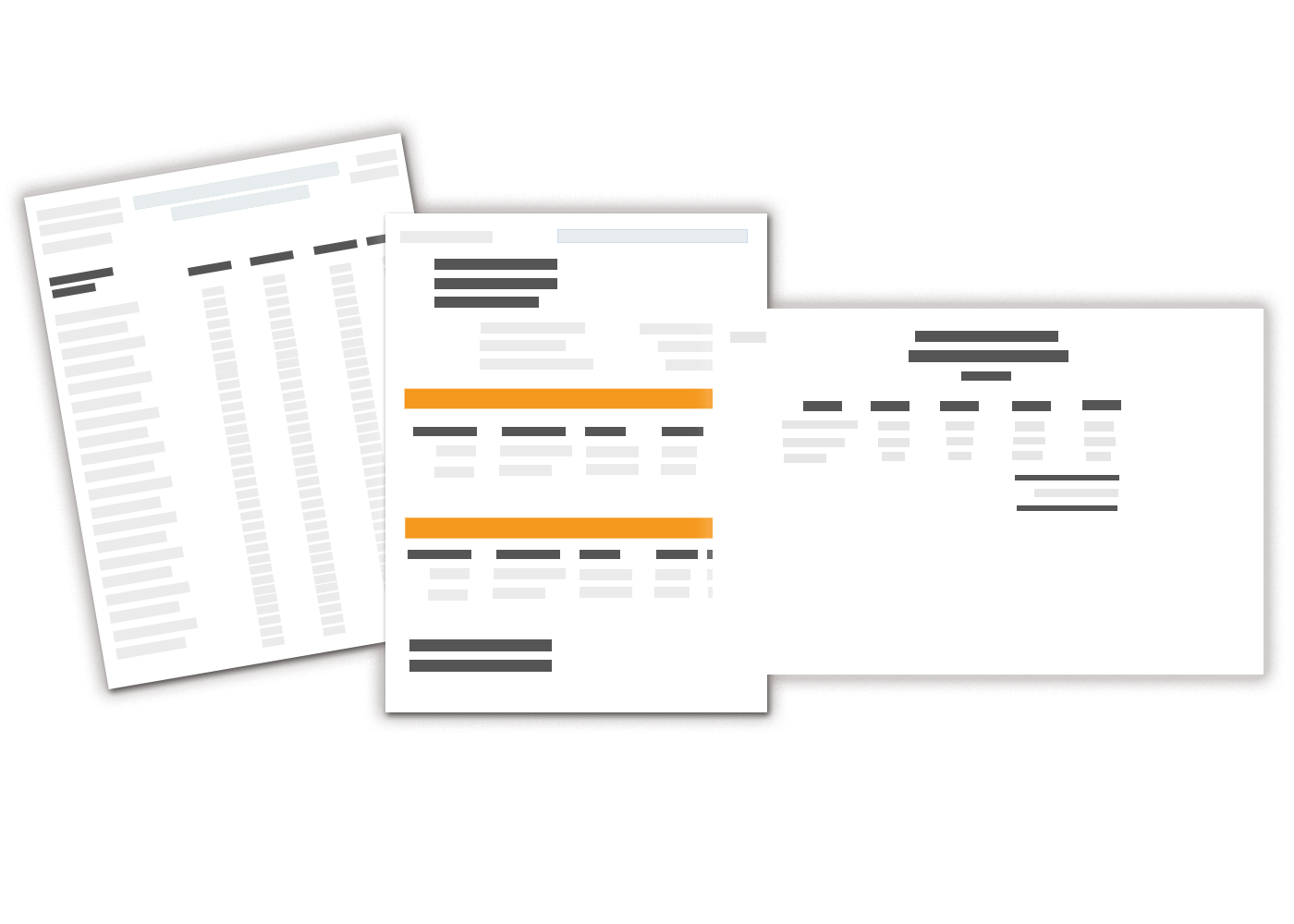 Robust Reporting
Get almost unlimited flexibility in what data shows up on reports.
Our software has more than 150 pre-created reports available within the software varying by what modules you are using. Report on accounting date, production period, well group, owners, well IDS,
etc.
Other cool reporting features we have? Preview reports before closing a run or get advanced reporting features to create your own reports and design them to your liking.
Direct Deposit
Pay owners electronically, straight from your bank account to theirs.
For owners who wish to receive their share of revenue electronically, set up their banking information.
When a distribution is finished and you've closed the revenue run, the ACH file needed to directly deposit the revenue into their account is created. Simply transmit it to the bank and — voila!
Money will appear in their account.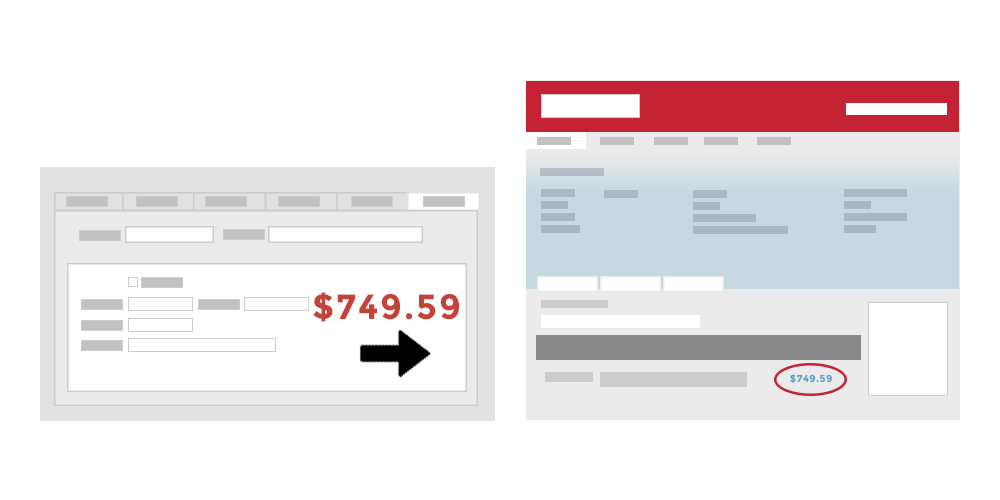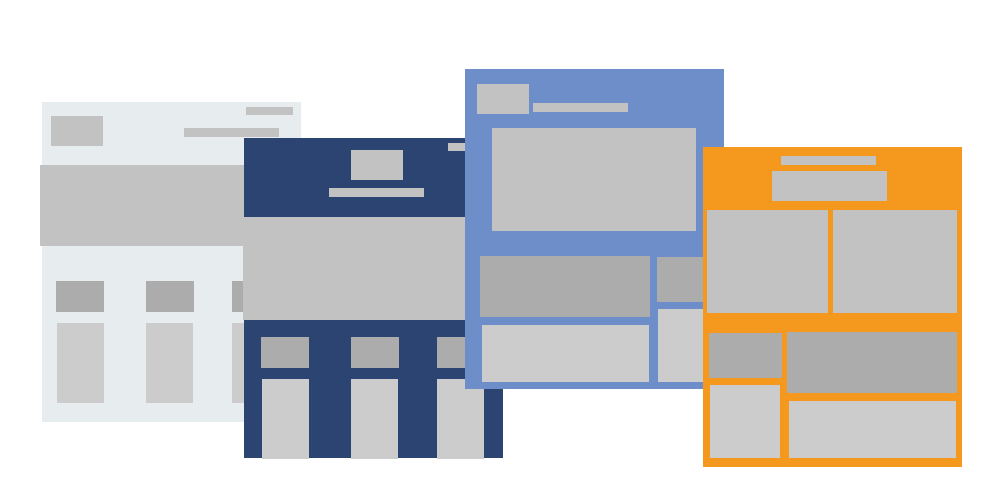 Investor Portal
Allow your owners to access reports and data online
With our online reporting portal for investors, you can give your owners access to their owner distribution statements, check stubs, 1099s and tax information securely from a website built for your company.
Find out how to get your company setup with a custom Investor Portal.
Get Started Today with SherWare