Built by Operators, For Operators
Business Intelligence Software for Operators
We're fourth-generation operators building the future of operations so you can manage your oilfield accounting, tank automation, field operations, and more in one spot.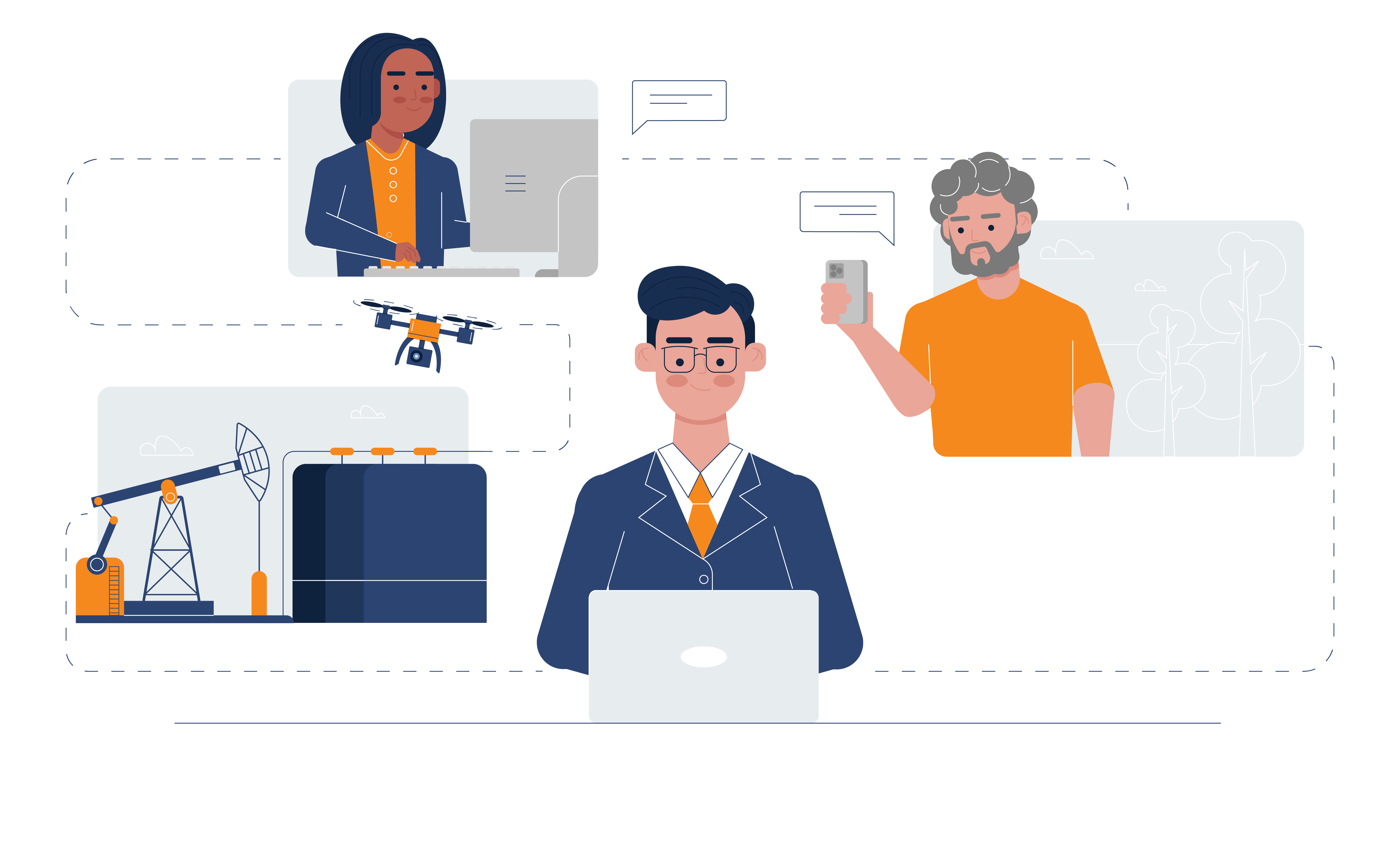 Creating technology for Oil & Gas operators,
service companies and accountants
With Pivoten it's possible to manage your entire operations from a single platform,
simplifying your backend, speeding up your payables and giving you more capital back in your pocket.

SherWare is an accounting system designed for energy companies, including oil & gas operators, service companies and accountants.

Pivoten 360° is a field operations platform designed to allow operators and service companies manage their resources and production.

Well Profits is a system that allows operators to automate the reporting needs of oil & gas owners and investors.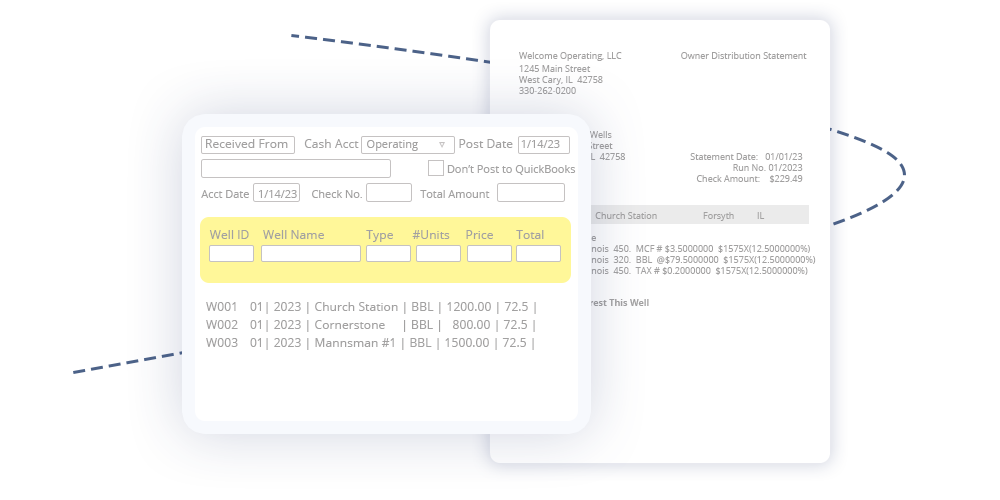 SHERWARE
Automate your financials
For more than 30 years, we've been the easiest platform to run joint interest billings, distributions, lease management and reporting.
With a powerful built in general ledger or the ability to integrate with QuickBooks, join the more than 1,000 operators who've trusted us to manage their backend systems.
PIVOTEN 360°
Automate your field operations
Cash flow is the lifeblood of any operator's operations. Imagine what it would look like to streamline your daily operations so that at any given moment you know everything about your well files.
To keep producing, you need to know what's been done to each well, how long it's been in the hole, what's due and who on your team needs to service it next, etc.

With Pivoten 360° you'll be able to track ....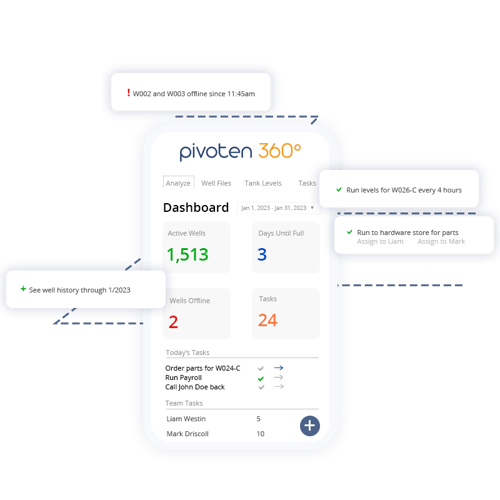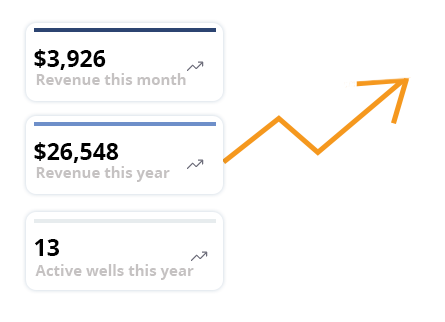 WELL PROFITS
Automate your investments
Easily track and analyze royalty and mineral interest data for family trusts, investment funds and individuals in one location.
POWERFUL FEATURES
Trusted by Thousands of Independent Companies
Accessible Technology
Pivoten utilizes technology transforming the digital oilfield today, making it accessible to independent operators and companies everywhere.
Robust Reports
See the data that helps you make decisions faster with our 300+ built-in report and custom report module.
Intelligent Automation
From data imports to direct deposit to tank monitoring and more, we automate your oilfield operations.
Outsourced Services
Say goodbye to distributions, royalty owner management, stuffing envelopes and more with our outsourced professional services.
"I would definitely recommend the program. It would probably take 8 people to do what I do now with SherWare compared to the way our company did prorations and disbursements before."
"I figured if it reduced my bookkeeping time, it would save our company money in the long run. We operate about 50 oil wells. I believe that it has paid for itself in the first year. Importing has drastically reduced repetitive key strokes and increased accuracy each month for both the revenue and expenses."
"I was using excel spreadsheets and it got to be too much manual labor. This is a great and economical software that performs well for the non-operator. You will be able to get all of the information for well profits and losses as well as information for your tax returns."